Virtual Reality (360 Video)
We are proud to be pioneers in developing immersive uses for Virtual Reality to drive business.
VR is no fad – it's here to stay, and the possibilities are endless.
Virtual Reality is a highly effective method to place viewers inside your world, allowing them to look all around their new environment and be truly immersed in YOUR content.
Virtual reality can lead to revolutionary discoveries in areas that impact our day to day lives. VR also allows us to take virtual risks in order to gain real world experience. If you give your audience a taste of what you have to offer, they WILL want more.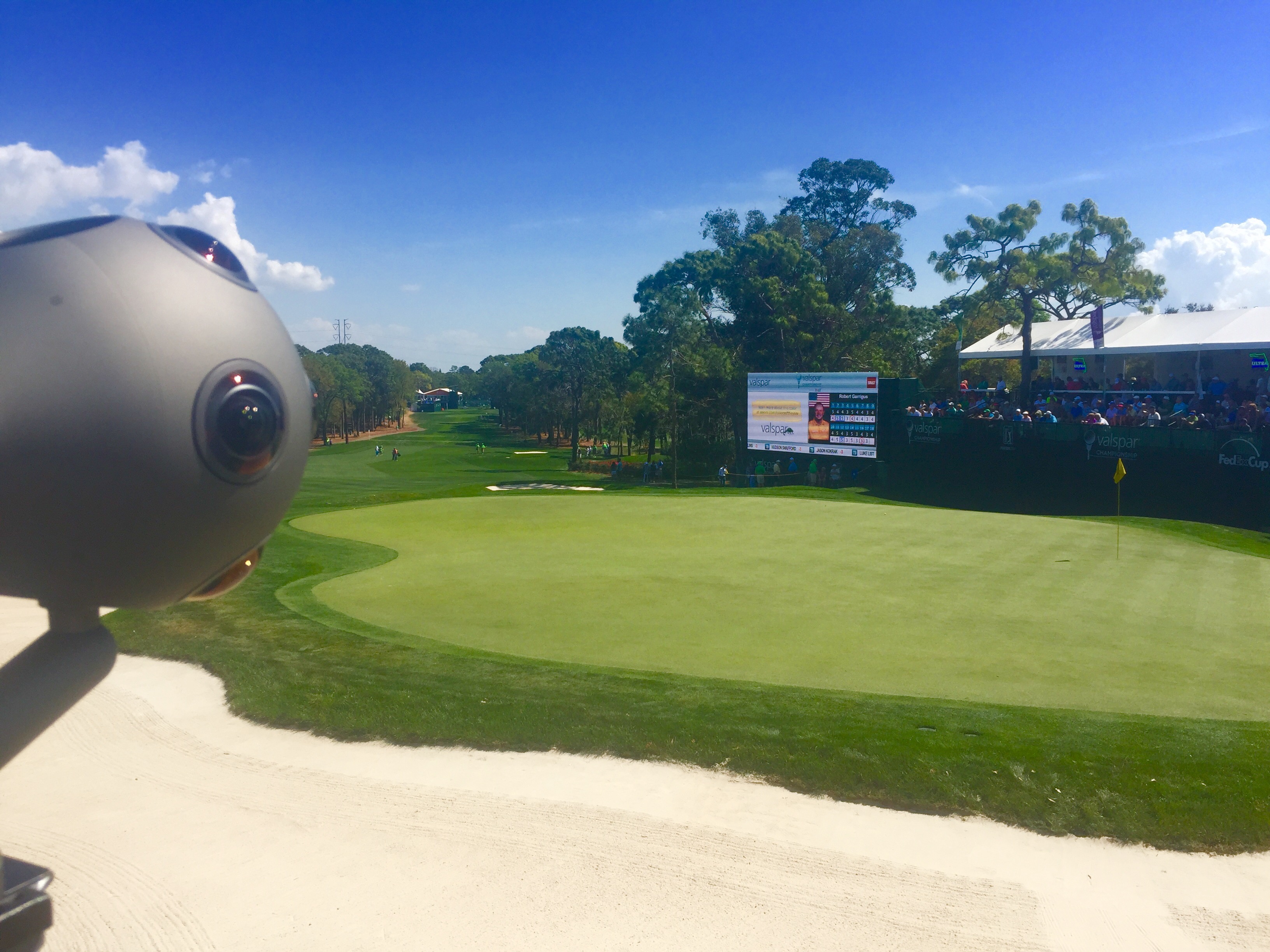 Visualize. Immerse. Experience.