The right story is your most
powerful marketing tool
Mad Bear Productions is in the business of bringing your authentic story to life.
We create video that drives strategic results.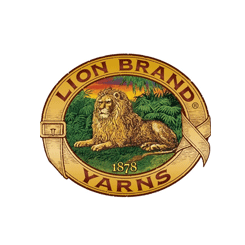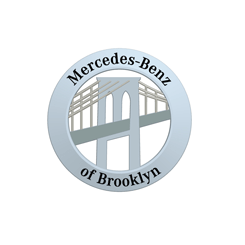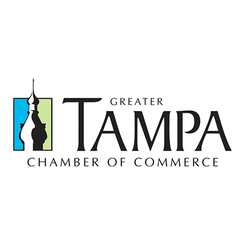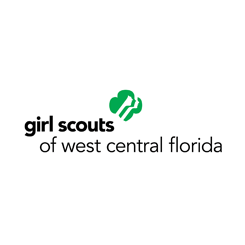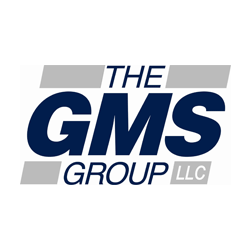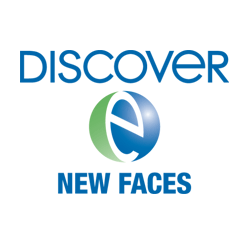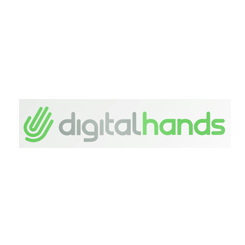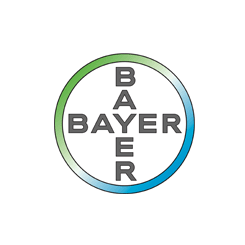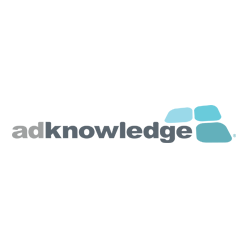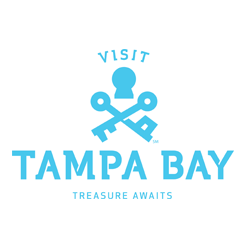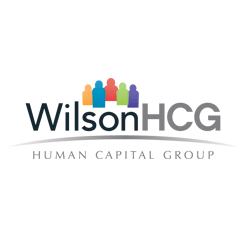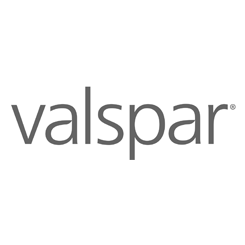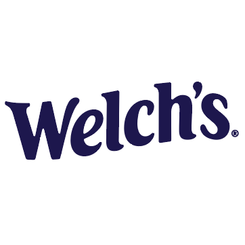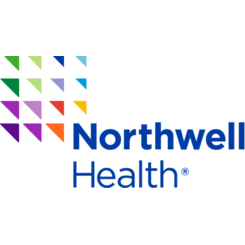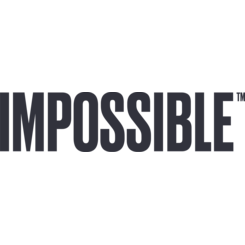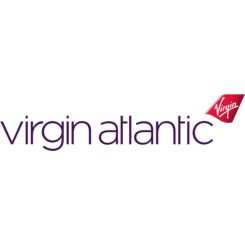 We can help you drive results. Reach out to set up a consultation.
To capture the amazing place Hillside is without identifying any of the children they help. The Mad Bear Team worked with Hillside to identify a family interested in sharing their story. The result – wow!
A behind the scenes look at the making of the Visit Tampa Bay 360/Virtual Reality Project. The video was designed for the client to use as standard video content in order to get people who have never tried 360 video/VR to experience it. 
To create a Public Service Announcement about teen safe driving from a script developed by a teenager. We integrated the teenager into the story using her drawings to visualize the storyline. She even narrates. And at the end…